Discover more from Cerebro Sports
#StartWithStats
Cerebro Sports Partners With CBG Live, EPL
Cerebro Sports, a Mark Cuban Company, has partnered with Virginia-based Commonwealth Basketball Group and their Elite Prep League to put real numbers and objective ratings on basketball player careers across the CBGLive Network.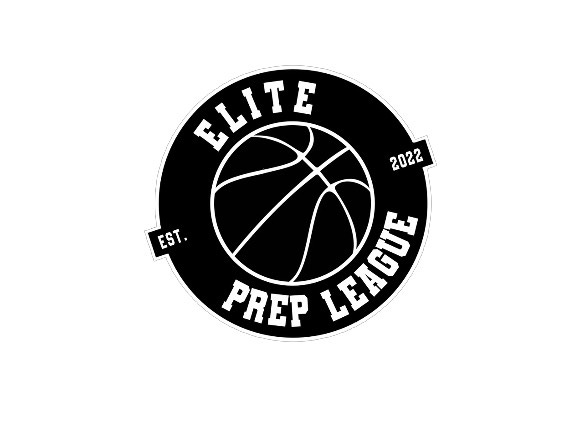 "The EPL is excited to partner with Cerebro to provide performance metrics across the conference. We look forward to growing the Elite Prep League to be one of the premier post-grad conferences in the country.
Partnering with Cerebro provides us with in-depth evaluations, box scores, and analytics for teams to prepare for competing for a championship".
Cerebro is outspoken in its mission to facilitate meritocracy for every player in the eyes of decision-makers and is excited to bring real data to all CBG Events, including the Elite Prep League.
Check out early season EPL data HERE.
About Cerebro Sports: 
With over 500k unique performances collected, 1800+ events processed and 5.3 million stats tracked; Cerebro Sports is the largest, most comprehensive database of basketball player data in the world. Cerebro's searchable data includes all levels, from Prospective Student Athletes to college and professional, both domestically in the United States, as well as internationally.
About Elite Prep League:
Founded in 2022, the Elite Prep League is a post-graduate basketball conference featuring the premier programs in the Mid-Atlantic.
Contact:
Derek Murray, Cerebro Sports - Head of Basketball, derek@cerebrosports.com